Zoom
Sale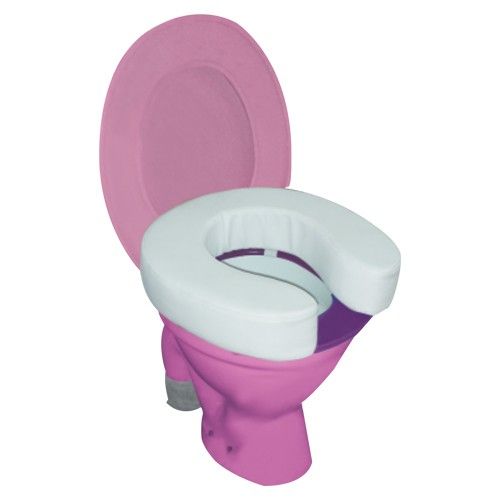 Toilet Seat Cushion
Brand:
Medirent
Product Code:
TSC001
Availability:
In Stock
Delivery In:
COD Available Delhi & NCR
Free Shipping (Delivery In 3 To 5 Days)
Urgent Shipping ( Delivery Within 2 To 3 Days )
Rs.1,686
Rs.1,350
20% OFF
4" thickness
Fits most standard-size toilets and commode seats
Velcro straps to keep the cushion sturdy during usage
Made up of PU foam padding upholstered in white vinyl covering
PU foam provides maximum comfort and helps minimize pressure points
The Toilet Seat cushion is designed for standard size toilets and portable bedside commodes. A toilet cushion is designed to maximize the stability of the user while protecting from a potential risk of tissue breakdown. It is useful for the patients having pressure sores or those who are very thin or lean (having bony structures only).
Write a review
Note: HTML is not translated!
Rating: Bad Good
Enter the code in the box below: