Zoom
Sale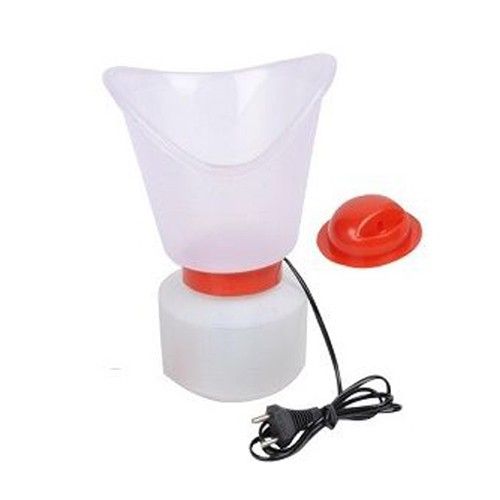 Consol Steamer - Mini
Brand:
Medirent
Product Code:
STM002
Availability:
In Stock
Delivery In:
COD Available Delhi & NCR
Free Shipping (Delivery In 3 To 5 Days)
Urgent Shipping ( Delivery Within 2 To 3 Days )
MINI-CONSOLE FACIAL SAUNA CUM VAPORIZER is the most way to get a beautiful and glowing skin. Its deep cleansing action dislodges skim impurities and dirt leading to a clean and fair complexion. The most accepted Facial Sauna for facial treatment and hair setting in Beauty Parlors Hair Saloons, Homes etc. Optionally, focused and medicated steam inhalation attachment is provided.
TECHINACL DETAILS:-
 NOMINAL VOLTAGE: - 110-240 V
 POWER CONSUMPTION : 120 W
Write a review
Note: HTML is not translated!
Rating: Bad Good
Enter the code in the box below: