Zoom
Sale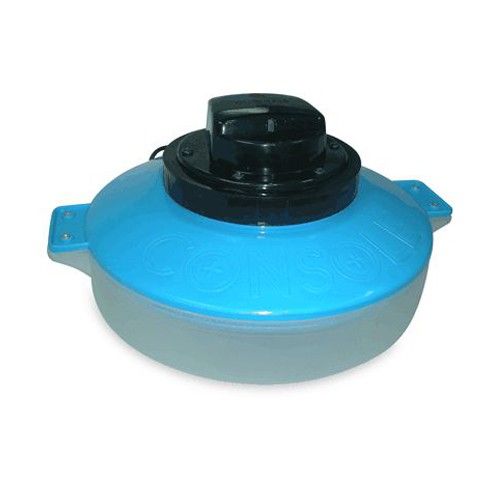 Console Steamer - Premier
Product Code:
STM001
Availability:
In Stock
Delivery In:
COD Available Delhi & NCR
Free Shipping (Delivery In 3 To 5 Days)
Urgent Shipping ( Delivery Within 2 To 3 Days )
PREMIER – CONSOLE STEAM INHALATOR CUM HUMIDIFIER 
PREMIER –CONSOLE, a high-tech Steam Inhalator is  the most versatile of its kind available for administering effective Steam Inhalation to Infants as well as Adults in Hospitals, Nursing  Homes ,Health Clinics and Homes for relief from Cold, Sinusitis, Bronchitis, Asthma and other Pollution related  respiratory disorders,  Ayurvedic /Medical / Naturopathic/Therapeutic treatment, muscular and other joint pains etc. Also used as Humidifier in Offices, Homes and in certain Scientific Equipments.
TECHINACL DETAILS:-
NOMINAL VOLTAGE     : -   180-240 V
POWER CONSUMPTION  :   300W
Write a review
Note: HTML is not translated!
Rating: Bad Good
Enter the code in the box below: