Zoom
Sale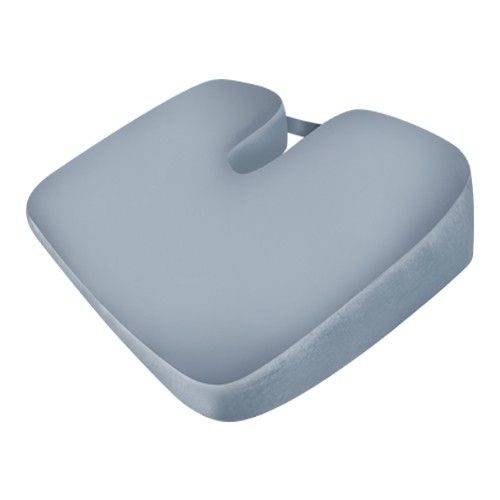 Amron XAMAX COCCYX CUSHION
Brand:
Amron xamax
Product Code:
SCH002
Availability:
In Stock
Delivery In:
COD Available Delhi & NCR
Free Shipping (Delivery In 3 To 5 Days)
Urgent Shipping ( Delivery Within 2 To 3 Days )
1. Provides pain relief for sore tail bone, back, lower back pain or similar problems. 2. Unique cut-out section minimises painful pressure to the coccyx region 3. Cut-out suspends coccyx, removing painful pressure from tail bone. 4. Gently angled to promote correct spinal alignment for better posture. 5. Use it at home, in the office, or in the car. 6. Reduce tailbone pain during pregnancy.
AMRON Coccyx Cushion - Reduces Tailbone Pain The ergonomically designed wedge shape and cut out area supports your tailbone pressure or pain on the tailbone (Coccyx) and/or discomfort aggravated by sitting. Use the coccyx cushion anywhere you'll be sitting for long periods like office, while traveling by car , plane or train.
Write a review
Note: HTML is not translated!
Rating: Bad Good
Enter the code in the box below: